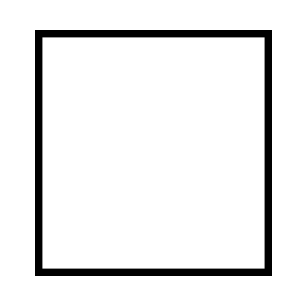 1. Slow Rocks




2. Rock Peel




3. Camouflage for the Modern Surveillance Society



4. The Stones Cry Out!


5. Slow Rocks: 12 Rock Textures


6. Sedimentary Cry Out






You Are Here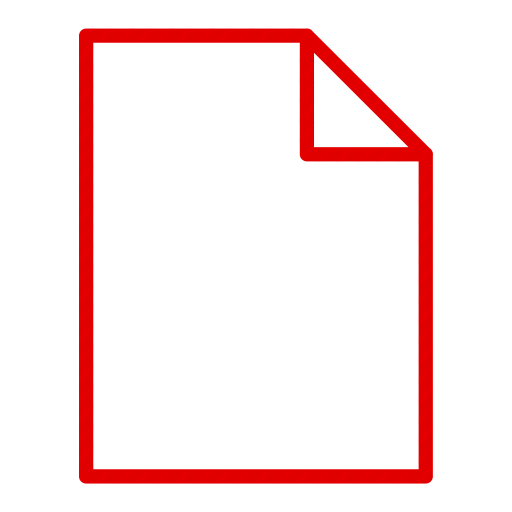 1.





2.



3.



4.



5.



unless otherwise noted, all works © Lianne Zannier, 2018
The online exhibition "all the cool girls were gemstones but i was just a sedimentary rock" explores socially constructed expectations and interpretations of value, and how we designate something as precious. Zannier takes the geological as a proposition of malleability and movement, using mineral abstractions as a way to invite a closer and more attentive look. In her hybrid experiments combining hand-drawn and digital compositions, the lithic performs in surprising and unusual ways.
-Caitlin Chaisson

This project is part of Touchstones: Deep Time in the Near Future
Lianne Zannier is an animator and visual artist living in Vancouver, British Columbia: the traditional unceded Indigenous territories belonging to the Musqueam, Skxwú7mesh-ulh Úxwumixw (Squamish) and Tsleil-Watututh peoples. Currently her practice investigates the relationship between the medium of drawing and traditional forms of animation with digital technologies. Her projects have ranged from large-scale group drawings to immersive installations and animated short films.

She received her MFA from Emily Carr University of Art and Design, completed a BFA in Film Animation at Concordia University, and a BA in Art History from Mount Allison University in Sackville, New Brunswick.

Her work has been shown throughout Canada, the US, and Internationally. She played the role of Catlin in the 1997 production of The Stones Cry Out!

Drawings on paper
3D animation, loop
2'00"


Plasticine, charcoal, sand
Stop-motion animation, loop
38"


Performance and timelapse video
3'16"


Original script and score by Merwin Lewis, 1997


Charcoal, pencil, gouache, crayon, ink, sand, dirt


Music by Nathan Richards and Merwin Lewis from The Stones Cry Out!
Performed by Nathan Richards, Albert Lionais, Carolyn Lionais and
Donald Calabrese










6.